Never before did the Prime Minister of a Western democracy unleash a diplomatic war against another democratic nation over the killing of a man who has been designated a terrorist by the country he was born in. Sri Lankan Foreign Minister Ali Sabry has said that 'the Canadian PM has this way of just coming out with some outrageous allegations without any supporting proof. The same thing they did for Sri Lanka, a terrible, total lie about saying that Sri Lanka had a genocide. I am not surprised that sometime PM Trudeau comes out with outrageous and substantiated allegations'.
Canadian Prime Minister Justin Trudeau has been cornered globally and domestically. Even if he tries to find solace in the half hearted and cautious support coming in from America, he knows he might have to apologise to India if he fails to show concrete evidence for his allegations.
Earlier today, a Washington Post investigation revealed that the killers of Khalistani terrorist Hardeep Singh Nijjar in Canada were Sikh. And that Canadian investigators botched up and delayed the investigation while fighting over who will take the lead role in the probe.
It said, 'at least six men and two vehicles were involved in the killing of Hardeep Nijjar outside his place of worship, according to video reviewed by The Washington Post and witness accounts, suggesting a larger, more organized operation'.
Now let's get down to the brass tacks – the compromised investigation by Canadian authorities. While they have pledged a thorough inquiry, several aspects of the investigation warrant closer scrutiny. Here are twelve questions that cast a doubt on the Trudeau administration's intent.
1. Given the gravity of Hardeep Singh Nijjar's involvement in the Khalistani movement and his listing as a 'fugitive terrorist' by the National Investigation Agency (NIA), why was there no continuous surveillance on him?
2. Multiple reports in the Western Media say that Canadian security agencies were aware of threats to Hardeep Singh Nijjar's life. What did they do about it apart from passing information to him about it?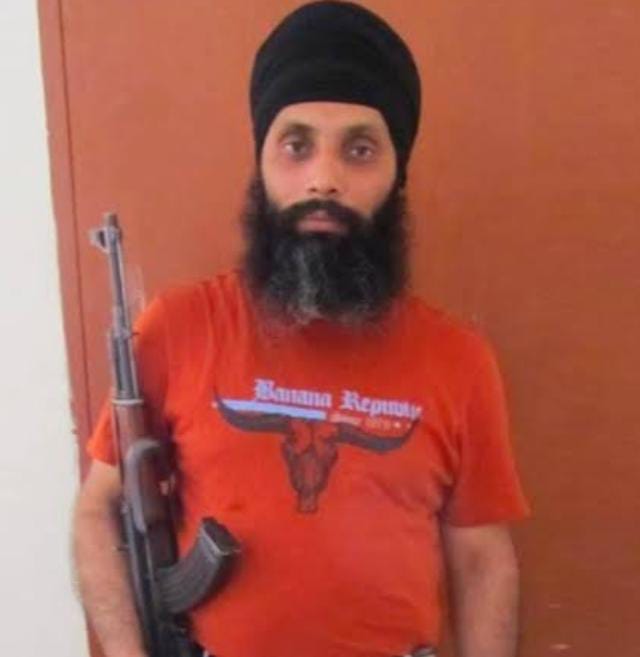 3. Canada calls terrorist Hardeep Singh Nijjar a citizen and gives terrorist Gurpatwant Singh Pannun a free run. Why then did Canadian authorities not act on the information provided by Nijjar's lawyer, Gurpatwant Singh Pannun, regarding threats to Nijjar's life?
4. Why were specific details about these threats not shared with India and Indian agencies?
5. What steps did Canadian law enforcement agencies take to investigate the warnings conveyed by Balpreet Singh Boparai, legal counsel for the World Sikh Organization of Canada, who expressed concerns about Hardeep Singh Nijjar's safety as far back as the summer of 2022?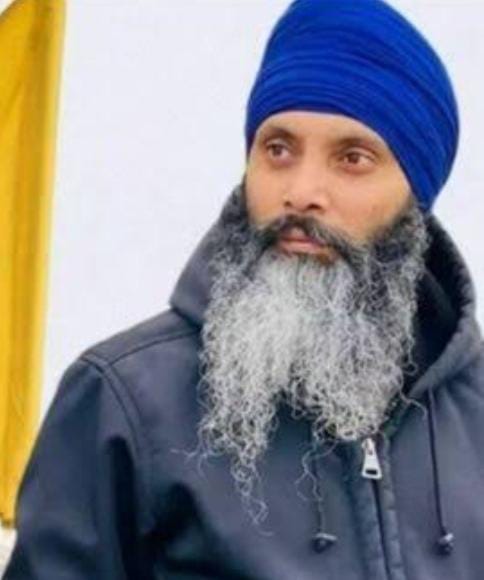 6. Was there any collaboration or exchange of information between Canadian law enforcement and Indian authorities regarding the threats to Nijjar's life and his alleged involvement in criminal and terrorist activities in India?
7. How can Canada ensure an unbiased and impartial investigation when Prime Minister Justin Trudeau publicly stated that investigators were pursuing 'credible allegations' linking Nijjar's murder to agents of the Indian government before any conclusive evidence was presented?
8. Where is the evidence and what is the nature of the evidence that prompted Canada to consider India as a potential suspect in Hardeep Singh Nijjar's murder?
9. Three months on, why have Canadian law enforcement agencies not managed to nab a single culprit in connection with Nijjar's murder?
10. Did Canada explore possible motives of a gang war or the involvement of other criminal groups in Canada who might have conflicting interests with Hardeep Nijjar?
11. Can Canadian authorities clarify why no arrests have been made, despite the existence of CCTV footage and witness accounts indicating that at least six individuals and two vehicles were involved in the murder, suggesting a more organized operation?
12. What steps are being taken to address concerns that Canada's investigation may be influenced by political considerations or external pressures, particularly given Hardeep Nijjar's controversial background and the sensitive nature of India-Canada relations?
The unanswered questions surrounding the Hardeep Singh Nijjar case continues to expose the fault lines in Canada's crumbling law and order system. By blaming India is Justin Trudeau trying to hide an insidious truth about gangster-terrorist-ISI nexus that is thriving under his nose in Canada?